Rob Goffee
Emeritus Professor of Organisational Behaviour, London Business School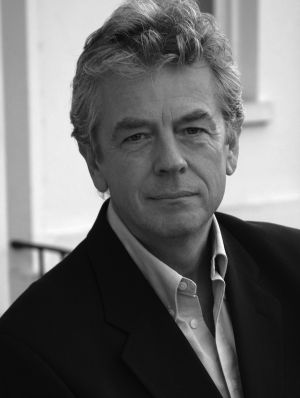 Rob Goffee is Emeritus Professor of Organisational Behaviour at London Business School. He has led several of the School's major executive programmes, acted as Chair for the Organisational Behaviour Group, served as Deputy Dean and Governor, Director of the Innovation Exchange and Faculty Director of Executive Education.
Rob has led significant executive development and corporate change initiatives in Europe, North America and Asia. His work has covered a range of industries with a focus on leadership, change and corporate performance. His consulting clients have included Anglo-American, Axa, Electronic Arts, Heineken, InterContinental Hotels, KPMG, Legal and General, MLIM, Nestle, Roche, Singapore Airlines and Unilever.
Rob has published ten books and over seventy articles in the areas of entrepreneurship, managerial careers, organisation design, leadership and corporate culture.
His books include (co-authored with Richard Scase) The Entrepreneurial Middle Class; Women in Charge; Entrepreneurship in Europe; Reluctant Managers; and Corporate Realities.
Working with Gareth Jones he has co-authored The Character of a Corporation; Why Should Anyone Be Led By You?; and Clever - Leading your Smartest Most Creative People.

His articles feature in Harvard Business Review, Leader to Leader, European Business Forum, Business Strategy Review, Management Today, People Management and The Financial Times.
He is the recipient of several teaching excellence awards and has contributed as a keynote speaker to conferences all over the world.
He is a recipient of the McKinsey Award for best article in Harvard Business Review and contributes regularly to TV and radio business programmes.
Rob consults to the boards of a number of FTSE 100 companies.